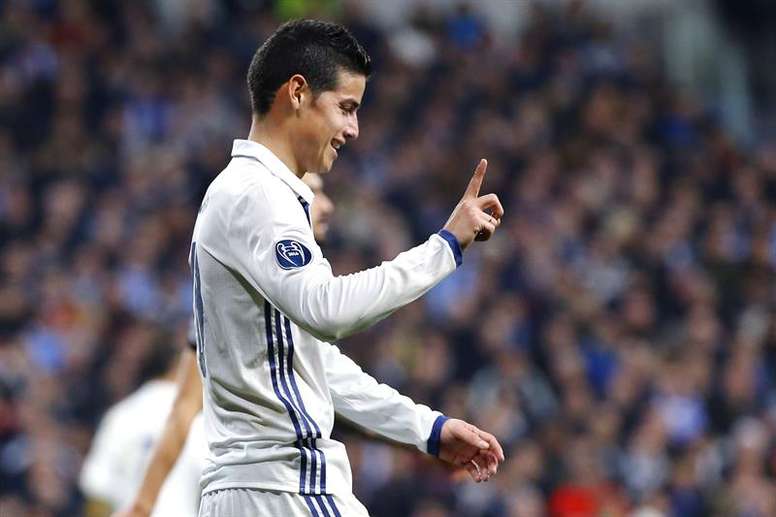 Who is to blame for James departure?
Not Zidane, nor Isco, not even Florentino Perez is behind this decision. In fact, the person responsible for the situation the Colombian is facing is James himself.
As revealed by 'Cadena SER', the midfielder is to blame for his own exit. 'His teammates believe that he has let himself go, that he has not fought for a place and his quality has not been met by sufficient effort throughout the year, but they do not think Zidane was unfair', journalist Manu Carreño revealed.
According to said source, James Rodriguez has not risen to the challenge this season and has not met the demands set by a club such as Real Madrid, which has ultimately triggered his departure. In fact, Zidane has proven his trust for the Colombian at crucial moments: the first leg against Bayern Munich, the last minutes of 'El Clasico' and many Champions League clashes.
The main difference between him and Isco would stem from the fact that Isco has striven for a place in the starting lineup through hard work and effort. The former Malaga man has shown great sacrifice, while James has simply alluded to his quality, which has granted him fewer minutes and has therefore prompted his decision to leave the team.