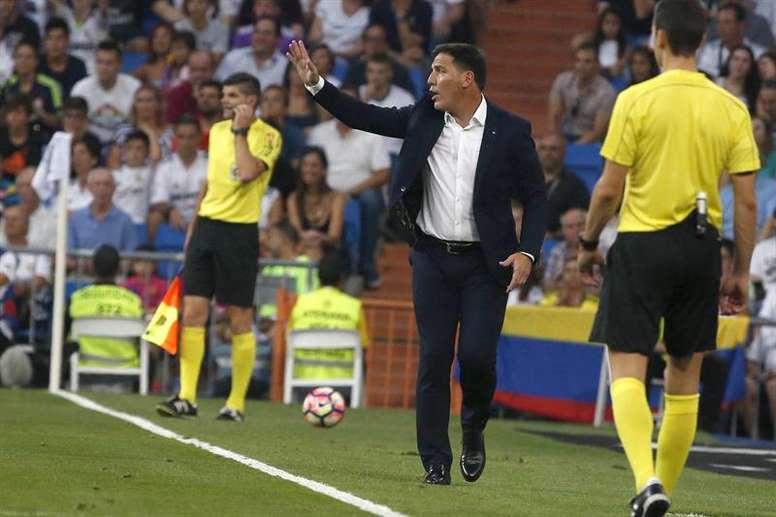 Not Ramos, or Ronaldo... the Madrid player that Berizzo fears most
Eduardo 'Toto' Berizzo spoke about which player he is most scared of ahead of this postponed match, which corresponds to matchweek 21.
Far from the expected Cristiano Ronaldo, Isco, or captain Sergio Ramos, the Celta boss signalled out Keylor Navas as the most decisive player for Zidane's team.
'If I could take one player away from Real Madrid, it would be Keylor Navas. To have him is a huge advantage throughout the 90 minutes', the Argentine acknowledged.
Despite not being his best year in goal, it is undeniable that the Costa Rican keeper has found his best version at a crucial stage of the season. So far, Navas has played 38 matches in which he has conceded 48 goals.