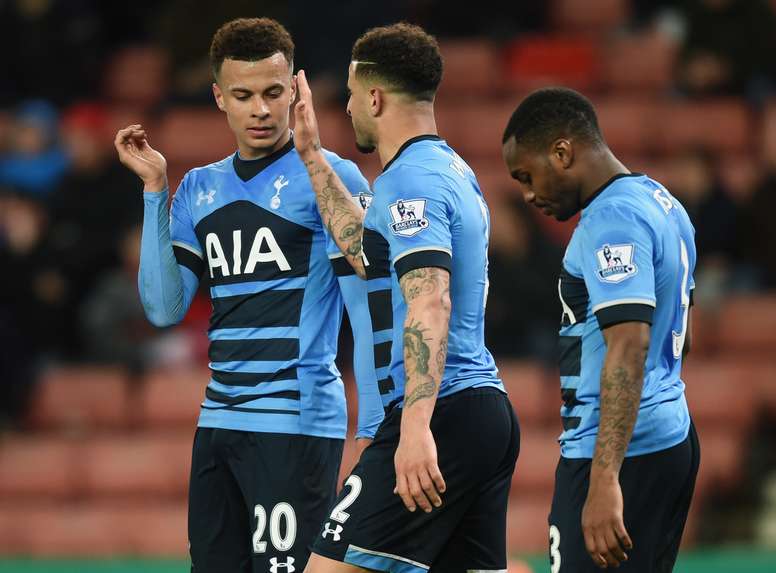 Manchester United target Spurs trio
Money is no impediment for Jose Mourinho's side who, as well as several other high-end investments, could make an offer of £110 million for three Tottenham players.
According to the Daily Star, United could be planning a move for full-backs Danny Rose (26, £30m) and Kyle Walker (26, £40m), and midfielder Eric Dier (23, £40m).
It will not be an easy operation for Mourinho, at least in regards to Dier, whom Spurs declared non-transferrable following United's previous advances.
The two defenders, on the other hand, are also on the agenda of other teams, such as bitter rivals Manchester City.