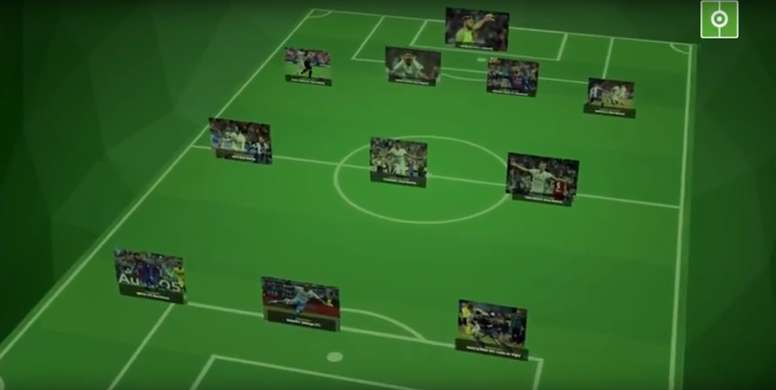 BeSoccer's best XI of the season in La Liga
Here is the starting lineup made up of the best players of the season for BeSoccer!
Goalkeeper: Jan Oblak - Atletico Madrid
Considered by many the best goalkeeper in the world. Others believe him to be the best in Atletico's history. The truth is he has been the most decisive keeper in La Liga, making crucial saves all season.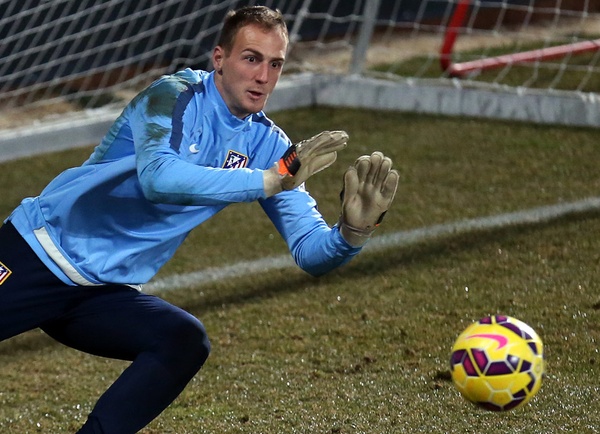 Right-back: Dani Carvajal - Real Madrid
He has played 23 fixtures this season, and in all of them he has proved to be of vital importance to his team's defensive scheme. His surging runs upfield have also allowed the team to breath, providing four assists in the 2016 minutes he has played.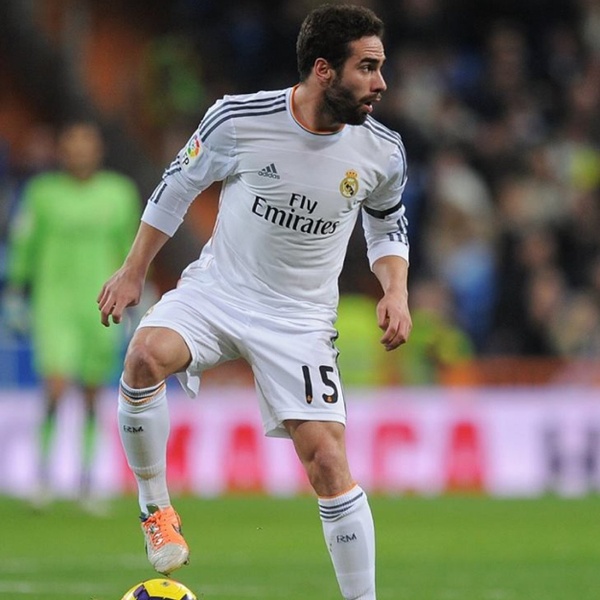 Left-back: Marcelo - Real Madrid
Season after season, Marcelo has shown his quality and hard work, but this year he has gone beyond. With 10 assists and 2 goals in 29 matches he has played a key role in Zidane's team.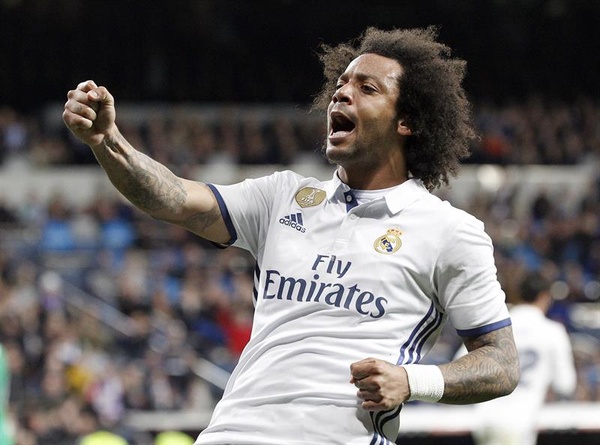 Centre-back: Sergio Ramos - Real Madrid
Match-winning headers in the dying minutes as well as solid defensive displays have allowed the Real captain to become one of the most prolific defenders in world football. Not only defensively, his 7 goals in 27 games have meant many points for his side.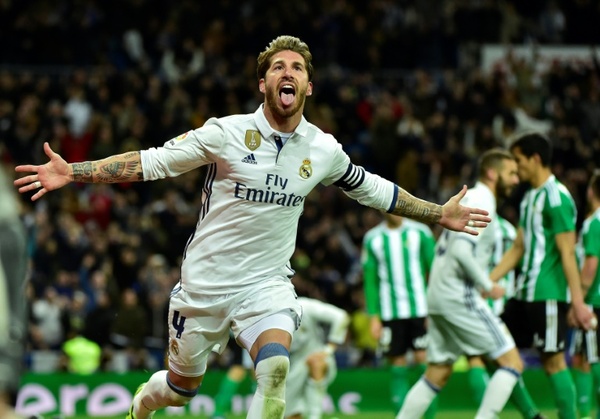 Centre-back: Gerard Pique - Barcelona
A reference in Barca's back four and always putting on regular displays. He also knows how to burst forward, and his two goals can attest to that.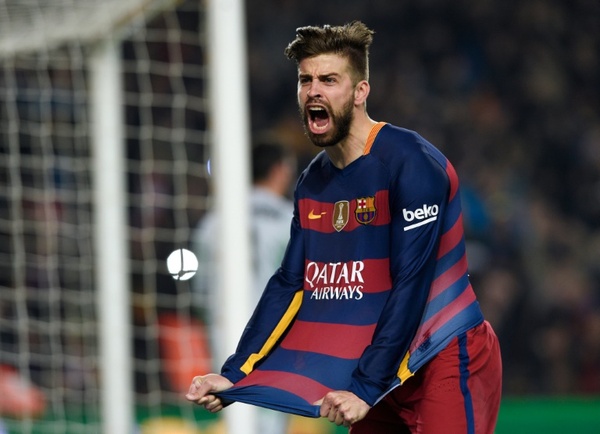 Defensive midfielder: Casemiro - Real Madrid
The 25-year-old Brazilian has earned a spot in Zidane's side thanks to hard work and discipline. As well as giving the team balance, he has scored four goals in 24 fixtures.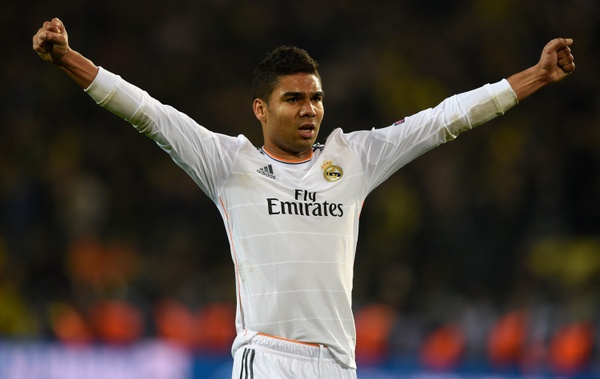 Attacking midfielder: Isco Alarcon - Real Madrid
One of the most complete players around, the Malaga-born playmaker has revealed his true colours this season with his talent and precision. He began the season playing second fiddle, but has earned a major role towards the end of the season.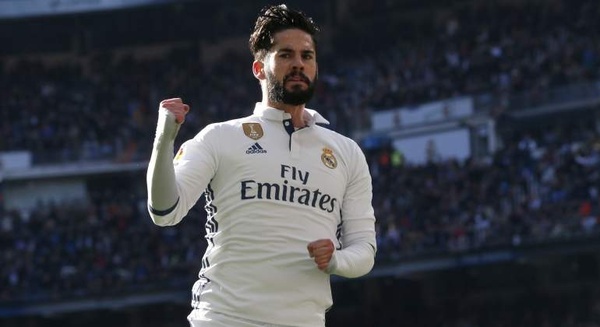 Attacking midfielder: Toni Kroos - Real Madrid
12 assists and three goals add up to a very important player for Real Madrid. Inch-perfect crosses into the box and brilliant ball control in and around the area, have allowed the team to break down defences when things seemed difficult.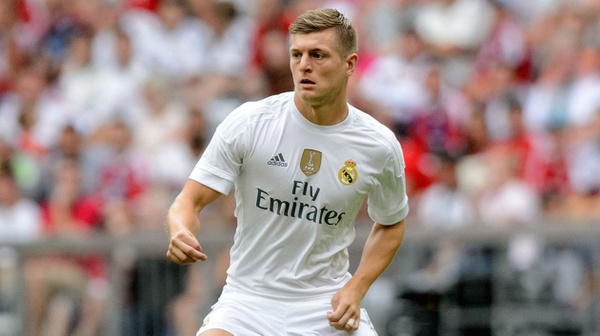 Forward: Leo Messi - Barcelona
Probably, one of the best players in the history of football and the best to have ever worn the Barcelona shirt. 35 goals in 33 league games, as well as 10 assists, make him irreplaceable for the Catalans.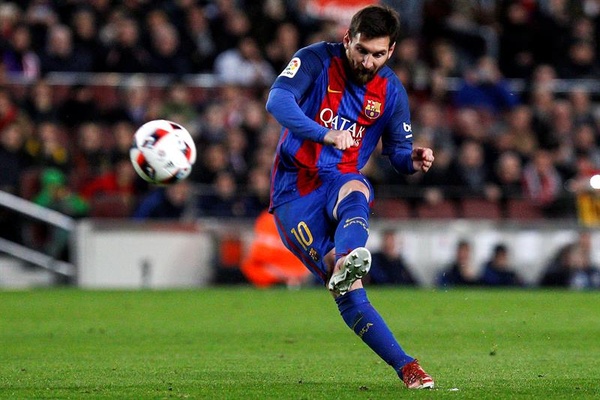 Forward: Sandro - Malaga
The breakthrough player of the season, with crucial performances to avoid relegation for his team. He has managed 14 goals and 2 assists to become a star at La Rosaleda this season.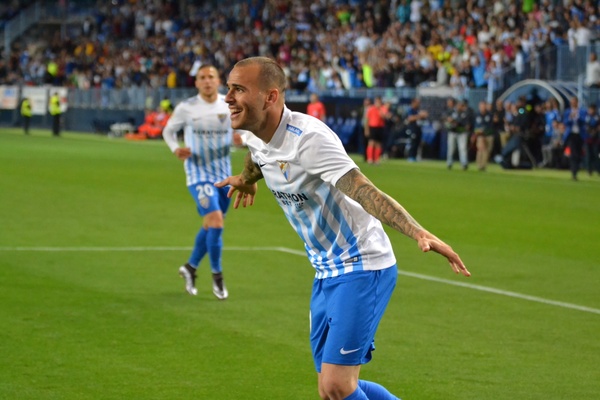 Forward: Iago Aspas - Celta
The 29-year-old has had a great campaign, scoring 18 goals and handing out 4 assists. His brilliant performances have taken his team to the Europa League semi-finals as well as playing a good role in La Liga.