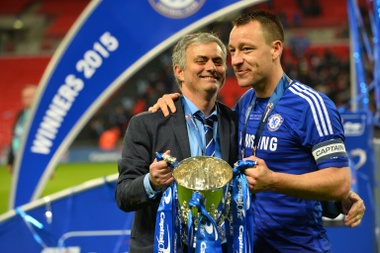 John Terry and Jose Mourinho know eachother very well having won three Premier League titles and an FA Cup whilst one was the club captain and the other was the head coach at Chelsea, and Terry believes he knows the reason why his former boss isn't getting it quite right at Manchester United.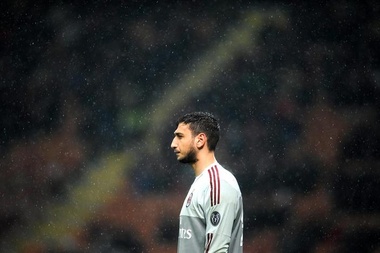 Gianluigi Donnarumma's agent as put the young Italian goalkeeper right in the centre of a storm. The words of the ever controversial Mino Raiola have left the AC Milan supporterts fuming, and they made their rage with 'Gigio' clear during the Coppa Italia clash with Verona.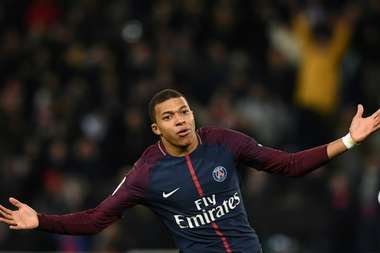 According to Robert Pires, Kylian Mbappe made the right decision to stay in France and sign for PSG rather than moving to Spain with Real Madrid.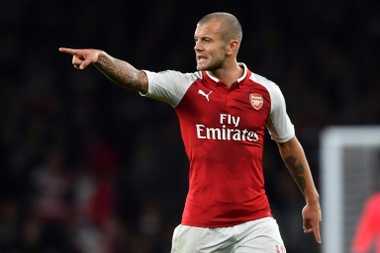 According to 'Sportsmail', these are ten players that could use the January transfer window to boost their chances of playing at the World Cup next summer.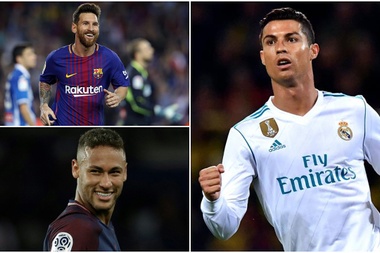 Diego Simeone highlighted the difference between Atletico Madrid's strikers and those at Real Madrid, Barcelona and PSG, saying that effectiveness is the determining factor between the two when it comes to defending.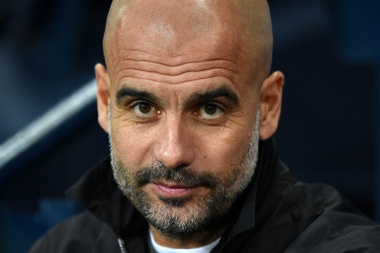 Pep Guardiola has established a league-best winning streak with Manchester City, having done likewise at Barcelona and Bayern Munich.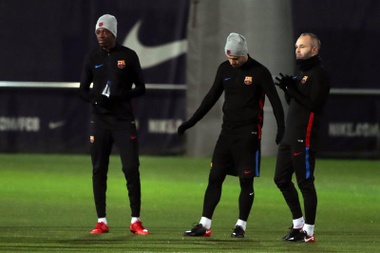 French forward Ousmane Dembele trained alongside his Barcelona team-mates on Thursday as he continues to step up his recovery from injury. However, there was some bad news for Barca, in that goalkeeper Marc-Andre Ter Stegen trained on his own as he nurses a niggle.